Monday: 11am - 8pm
Tuesday: 11am - 8pm
Wednesday: 11am - 8pm
Thursday: 11am - 8pm
Friday: 10am - 8pm
Saturday: 10am - 8pm
Sunday: 11am - 7pm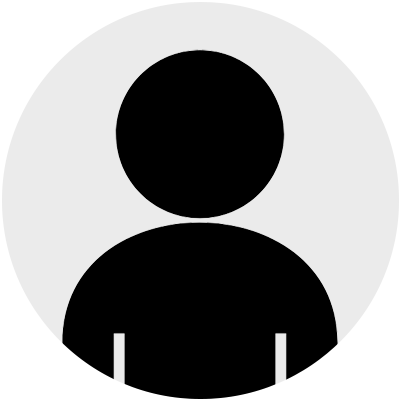 Kennon
Owner, The B-12 Store
Grapevine Mills Mall - Grapevine, TX
"With a Ph.D. in Human Development and long career in university teaching and counseling, I've always been engaged in exploring the emotional, psychological and physical dimensions of the human experience. With the B-12 Stores I turn attention to the practical matters of preventative and restorative health solutions.

My friend and business partner, Dale Micetic, has had a long and successful career as a business owner and consultant. We are excited about our venture into injectable vitamins. Our flagship store at Stonebriar Mall in Frisco has gone very well, and we are pleased to be opening our second North Texas location at Grapevine Mills Mall.

Come and meet us and see what our 1000+ customers are telling their friends about."