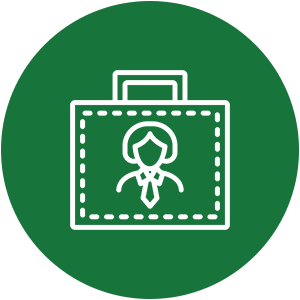 POSITION: Licensed Practical Nurse, LPN
LOCATION: The B-12 Store Altamonte Springs Florida
451 E Altamonte Dr, Altamonte Springs, FL 32701
Job description: Nurses will be responsible for helping customers to identify the products that match their needs, giving injections, constant education on vitamins and minerals and other administrative functions.
Minimum qualifications: We are looking for licensed nurses with engaging and energetic personalities, great administrative and customer service skills, and the ability to work independently with multiple responsibilities. Must be able to work 9-10 hr shifts and as late as 9pm.
Experience required/desired: The ideal candidate has a genuine desire to learn about vitamins, a positive personality, high integrity, and an authentic desire to serve others.
Hours per week: 20
Hourly pay: $26
Start Date: ASAP