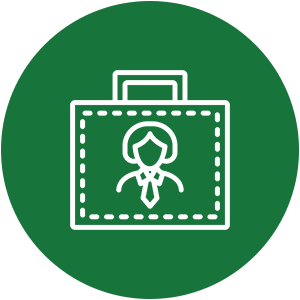 POSITION: Licensed Practical Nurse, LPN
LOCATION: The B-12 Store Sugarloaf Mills Mall
5900 Sugarloaf pkwy suite 314, Lawrenceville, GA 30043
Job description: The B12 Store is a wellness, customer centric vitamin store administering vitamins and weight loss shots. We are looking for a licensed practical nurse to become part of our store. Nurse will interact and educate customers/clients needing vitamin shots and preventative shots for overall wellness.

The successful candidate will work within their entire scope of practice, ensuring the utmost in competent care and safety in administering shots.
Minimum qualifications: LPN license
Ability to interact with clients
Ability to administer IM/SC injections
Experience required/desired: Current, unencumbered license to practice as an LPN in the state of Georgia
Current CPR certification required
Willingness to work weekends and some holidays
Compassionate and friendly demeanor
Benefits: Competitive wages
Biweekly Pay
Overtime
Affordable health & dental insurance
Flexible Spending Account (FSA) and Dependent Care Account
Paid Meal Breaks
Generous time off
Hours per week: 32
Hourly pay: $25
Start Date: ASAP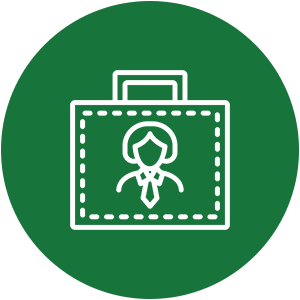 POSITION: Licensed Practical Nurse, LPN
LOCATION: The B-12 Store Altamonte Springs Florida
451 E Altamonte Dr, Altamonte Springs, FL 32701
Job description: Nurses will be responsible for helping customers to identify the products that match their needs, giving injections, constant education on vitamins and minerals and other administrative functions.
Minimum qualifications: We are looking for licensed nurses with engaging and energetic personalities, great administrative and customer service skills, and the ability to work independently with multiple responsibilities. Must be able to work 9-10 hr shifts and as late as 9pm.
Experience required/desired: The ideal candidate has a genuine desire to learn about vitamins, a positive personality, high integrity, and an authentic desire to serve others.
Hours per week: 20
Hourly pay: $26
Start Date: ASAP